24 HOUR EMERGENCY LOCKSMITH
OFFICE HOURS
MON-THUR: 08.30 – 17.00
FRI: 08.30 – 16.30
SHOP ADDRESS
294 Newcastle St.
Perth WA 6000
WHY CHOOSE
SWAN LOCK SERVICE?
For over 35 years, your security and safety have been our absolute #1 priority at Swan Lock Service in Perth. Whether it's your home, business, car or almost anything else that requires lock and key, we always endeavour to find the best possible solution for you.
We offer 24-Hour Emergency services, Commercial, Residential and Automotive Locksmith Services throughout the entire Perth metro and regional areas. Give our 294 Newcastle St. shop a visit, or call our on-call, certified locksmiths in Perth today!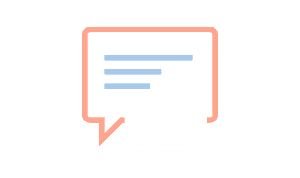 View our verified Google reviews from our Perth locksmith clients:
Need a Perth locksmith? Get a free quote today!